I help New & Returning Runners and Triathletes cross the finish line strong and smiling
Most of my clients have started out never participating in any kind of event prior.  All of them are now running regularly or have even crossed the Ironman Triathlon Finish line.
They did it with a smile on their face.
If this is something that you have dreamed about doing, let me help you complete any endurance challenge healthy, happy, strong and smiling.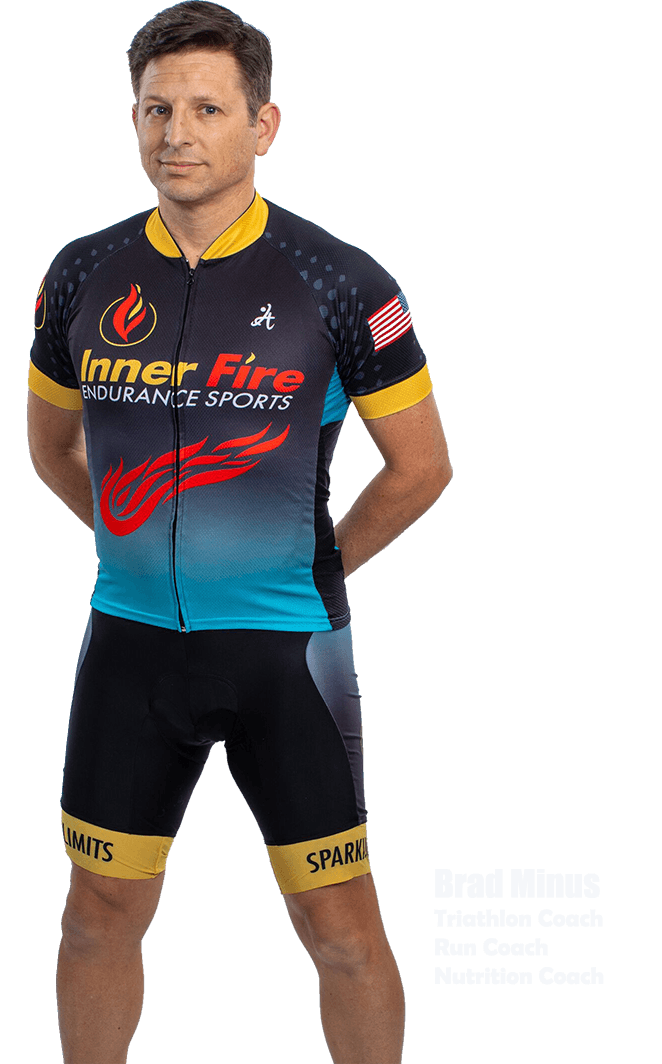 What they are saying about Coach Brad
I finished my first 70.3 triathlon feeling fresher than after my last marathon or Olympic triathlon.
Coach Brad knows when to challenge you and he will let you know when you're doing well!
 By the second week of the session, I could feel the difference of the way I was running.
The Latest Blog Posts
(Hover over pic for navigation)
The Latest Podcasts
(Hover over pic for navigation)