Episode: 00​5
Title: ​The Ironman Ohio 70.3 Experience
Final Show Link:  https://innerfireendurance.com/ifes005
In this episode:
Last week I had the opportunity to participate in the Ironman Ohio 70.3 triathlon.  My idea was to give you audio as it was happening, but when listening to the audio I was not happy with it.
Instead I talked through the race from checking into Ironman Village to crossing the finish line.  My objectives were to give a product review of the race for the experienced triathletes and give some sense of what it is like to take part in a 70.3 for anyone that is thinking about signing up for one.
This episode covers –
Checking in at the Ironman Village
Ironman Merchandise
The Mandatory Meeting
Equipment Check & Shakeout
Equipment Check-in
The Morning of
Swimming the Delaware Lake
Cycling in Delaware and Columbus
The Run Course
Finishing
I hope that this gives a nice overview of what it is like to experience the race.  Please use the comment section below to ask any questions or provide feedback.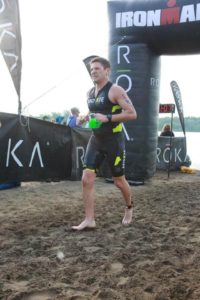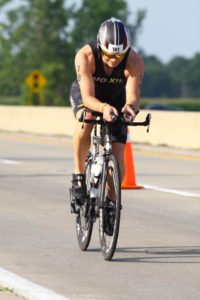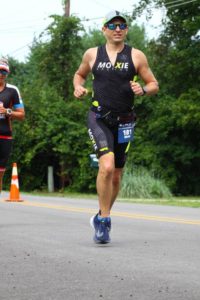 ​Subscribe to the Inner Fire Endurance Podcast:
Follow our Podcast
Follow Coach Brad
Question of the Week:
Are you interested in participating in a Triathlon?  If you already do, what keeps you in the sport?
Explore these Resources
Resources:
In this episode, we mentioned the following resources: